Why Buy a Used Bentley Continental?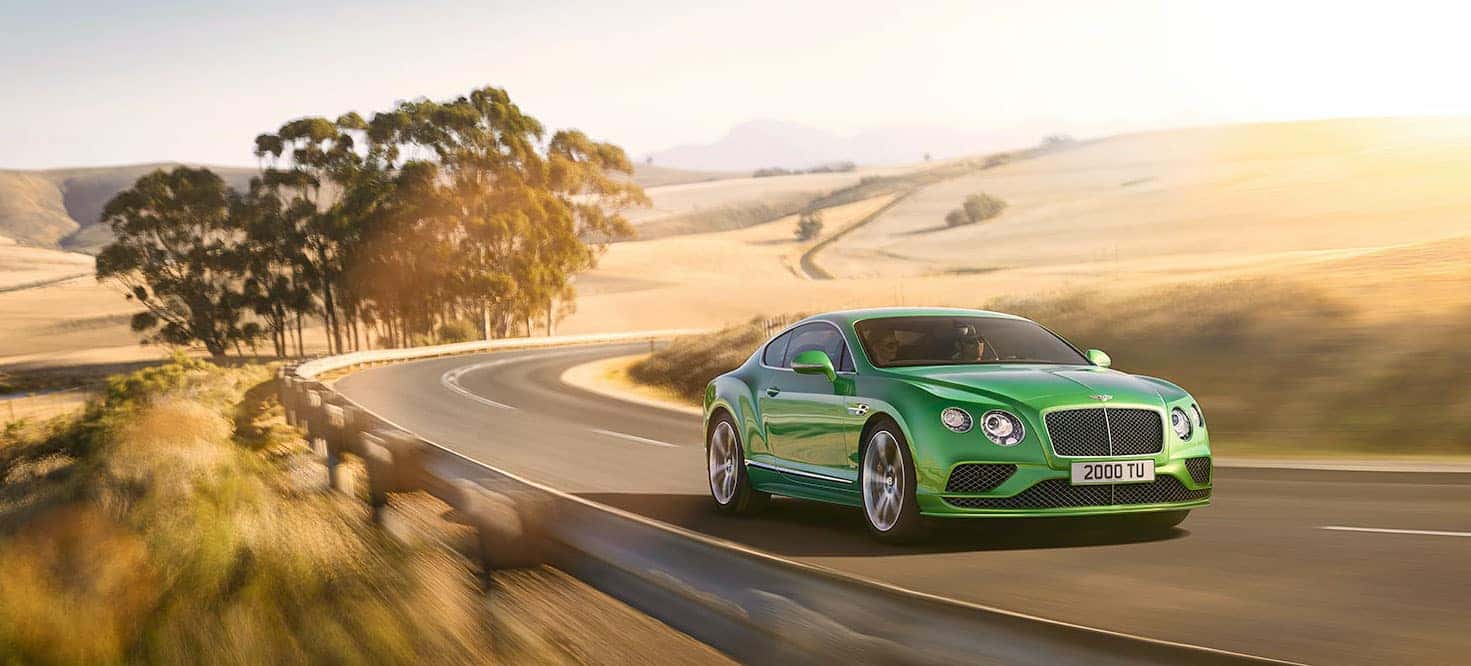 If you're in the market for a used Bentley, the Continental has been a longtime staple with the British automotive brand. The stunning, two-door Bentley refined and redefined the language of grand tourer design. Its 15-year run was last from 2003 to 2018, combining phenomenal performance and exquisite craftsmanship with continual enhancements in technology.
A Brief History of the Bentley Continental Line
The Continental was introduced in both coupe and convertible form, initially in a single, W12 model. Eventually, models like the performance-focused Continental GT Speed pushed boundaries in power and sporting luxury.
In 2010, the Continental was redesigned, featuring a 4.0-liter V8 engine as well as the W12 version. The engines became more efficient via variable displacement, allowing the car to deactivate half of its cylinders automatically, seamlessly re-engaging them when required.
Further models included the racetrack-inspired Continental GT3-R in 2014 and in 2017, the second iteration of the Continental Supersports, delivering an astonishing 700 bhp (710 PS) making this the fastest road-going Bentley ever built.
The Continental made waves globally, becoming the technical fusion of everyday practicality, exquisite craftsmanship and exceptional performance. The sleek silhouette can be seen on the roads of San Francisco to Shanghai, carrying the legacy that began in the early 2000s.
The state of the grand tourer will not be where it is today without the Continental, as the spiritual home of Bentley and a pioneer on the open road.
Shop for a Used Bentley Continental at Bentley Minneapolis
If you're interested in a used Continental or any other pre-owned models, be sure to visit our used Bentley inventory. If you have any questions about past Bentley models like the Continental, feel free to give us a call or chat with us at Bentley Minneapolis. We hope to see you at our Minneapolis dealership very soon!