2021 Bentley Bentayga V8 Performance Highlights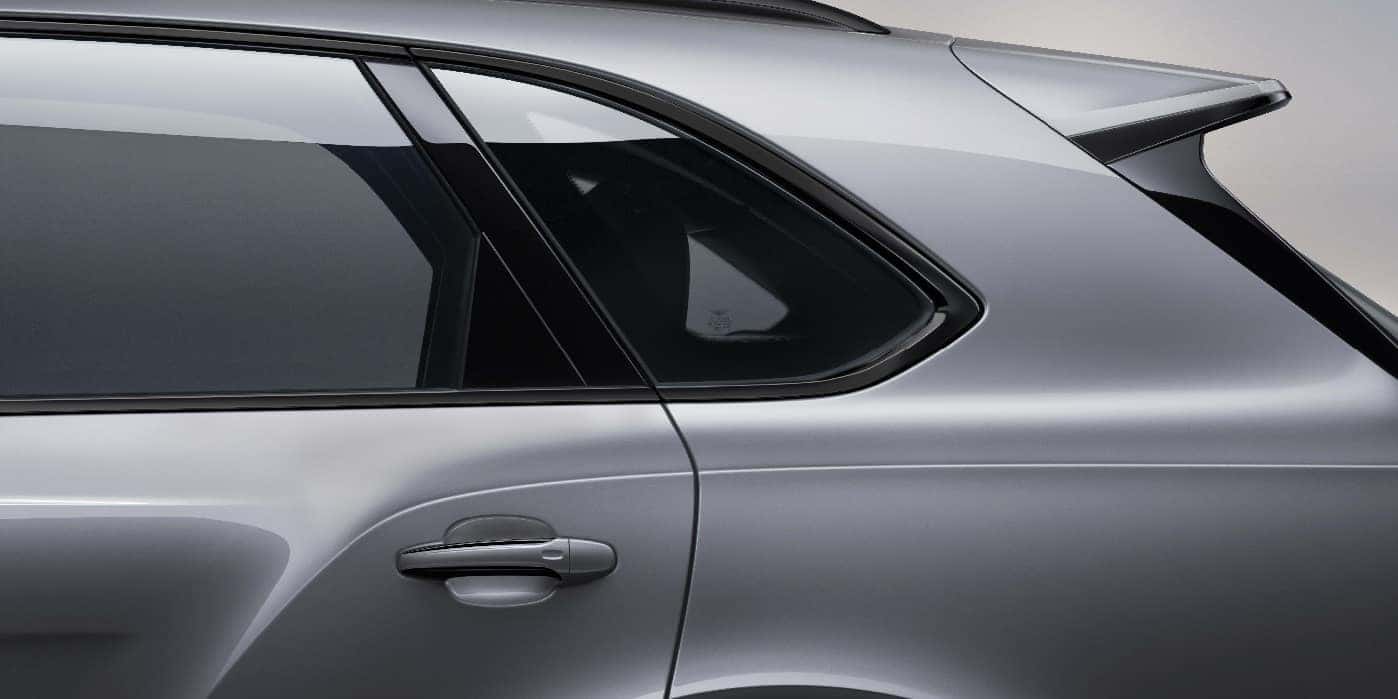 There's no doubt that Bentley emphasizes performance in its vehicles time and time again, and the Bentayga is no different. Bentley Minneapolis is here to give shoppers an idea of what to expect from the SUV with the 2021 Bentley Bentayga V8 performance highlights.
Bentayga V8 Performance Specs
The numbers certainly won't tell the entire story, but the Bentayga V8 has some great stats to give a glimpse into its full performance potential. Here's a quick rundown of the numbers:
Max Speed: 180 mph
0-60 mph: 4.4 seconds
Max Power: 542 BHP
Max Torque: 770 Nm
The Ability of the V8 Engine
The Bentayga V8 gets its name from the advanced V8 engine, which delivers a great amount of torque even at low engine speeds. Two twin-scroll turbochargers make the engine as responsive as ever, doing exactly what the driver wishes in no time.
You may expect efficiency to be sacrificed when it comes to performance, but that isn't the case with the Bentayga V8. Technologies such as start-stop and variable displacement preserve efficiency by shutting off four of the eight cylinders when not required.
Versatility of the Bentayga V8
Certain vehicles may seem like one-trick ponies and excel in one category, but not the Bentayga V8. Dubbed the most luxurious and refined version of an SUV, it's also extremely versatile.
The All-Terrain Specification provides a number of advanced features to help elevate the off-road capability of the Bentayga V8. Regardless of the terrain, you're sure to keep the experience of luxury, control and sense of security whenever the V8 hits the road.
Shop for the Bentayga V8 at Our Minneapolis Dealership
If you're interested in the 2021 Bentley Bentayga V8, be sure to check our new Bentley offers and schedule a test drive with us at our Minneapolis area dealership.
If you have any questions about the Bentayga V8 or any of the other models we have in our new Bentley inventory, feel free to give us a call or chat with us at Bentley Minneapolis.